Our Lavule experience: The Serum for Dark Circles under the Eyes & Eye Bags
Our loyal customers know our passion for including only the highest quality beauty products in our range. Today, we would like to share a product that not only excites us, but also our customers. It is an Eye Serum that promises very special results. But before we reveal the secret, let's delve a little deeper into the challenge this Serum addresses.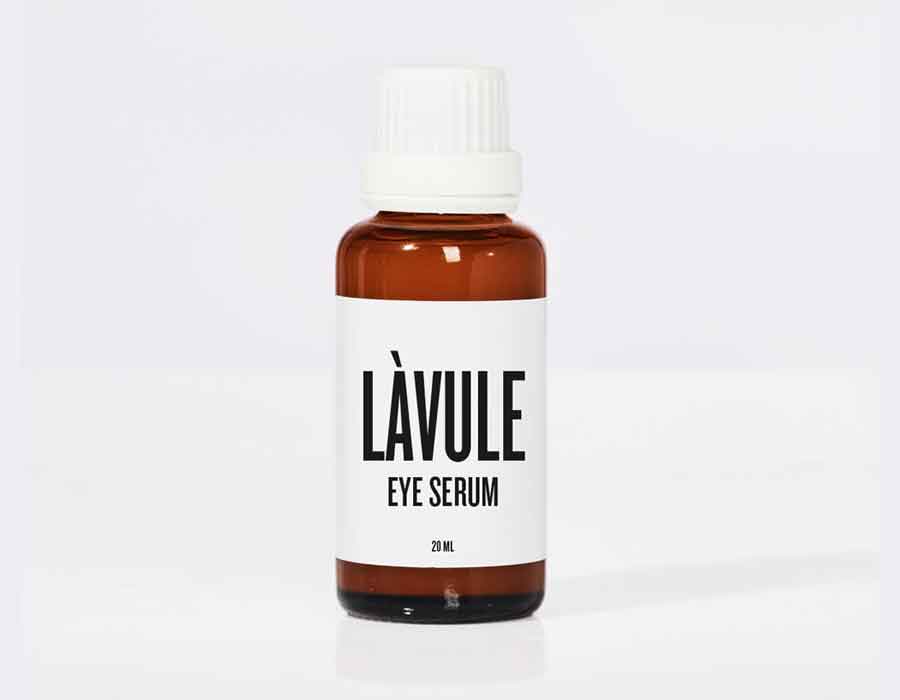 A widespread Problem: Dark Circles and Bags under the Eyes
Tired eyes, dark shadows and puffy bags under the eyes - they are every beauty lover's nightmare. Eye Creams and Bags under the Eyes are annoying problems that often make us look older than we are. They are caused by factors such as Stress, genetic predispositions or altered melanin production.
Many products promise help, but not all of them deliver what they promise. Therefore, we have made it our task to find the most effective product.
The discovery: Lavule Eye Serum
Our search led us to the Lavule Eye Serum. With its unique combination of science-based and natural ingredients, this serum surprised us and our customers. But what makes it so special?
The secret lies in the innovative formulation and production of the serum. Lavule uses advanced processes such as fermentation and liposomal technology. This transforms the high-quality active ingredients such as the patented honey thorn extract Inst'Tight™ C, horse chestnut extract and Dermochlorella DG into smaller molecules and transports them deep into the skin.
The results: Happy customers and a new favourite product
The results speak for themselves. Our customers to whom we have recommended Lavule Eye Serum report a remarkable improvement in their dark circles and bags under the eyes. We were also impressed and have decided to include the product in our range.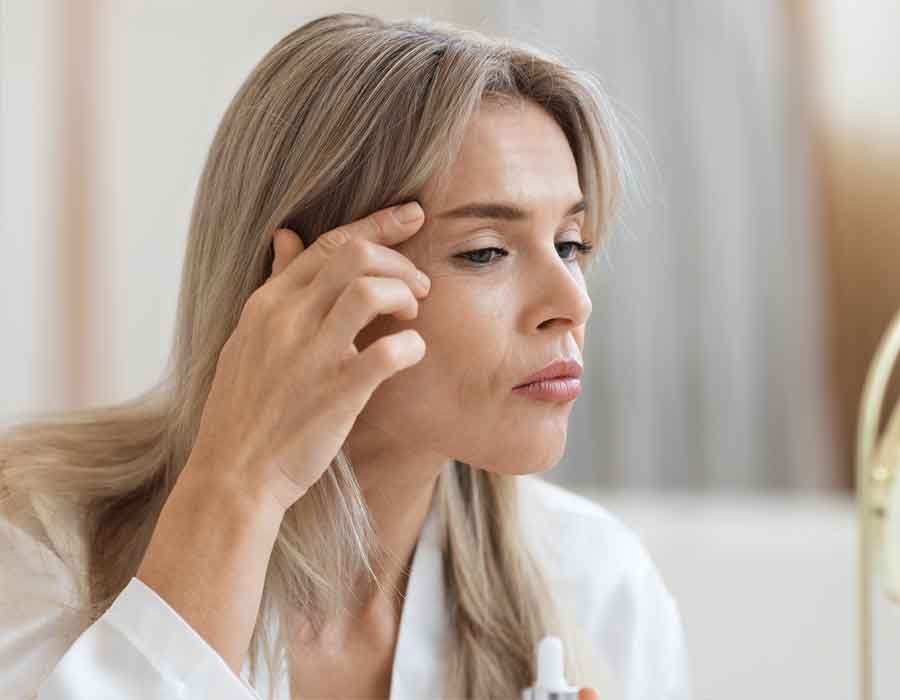 An Eye Serum that delivers what it promises
The Lavule Eye Serum is not only effective, but also safe. It relies on Clean Beauty and is free from harmful ingredients. The serum is also vegan and animal-free. An eye care product that our beauty salon proudly recommends!
So if you're looking for a solution to dark circles and bags under your eyes, you may have just found it. Lavule Eye Serum could be the product that revitalises your eye area and leaves you glowing. We look forward to introducing you to this wonderful product on your next visit to our salon.
Conclusion: Our experience with Lavule Eye Serum
After extensive evaluation and regular use in our salon, we rate Lavule Serum for Dark Circles under the Eyes & Eye Bags as a potentially effective solution for eye care needs. The combination of advanced scientific approaches with natural ingredients opens up new perspectives in the Eye Care.
Lavule's innovative manufacturing techniques, including fermentation and liposomal technology, help optimise the active ingredients and improve their bioavailability. This could lead to deeper and more effective care for the eye area.
We particularly value the careful selection of ingredients, which both takes into account the needs of clients and promotes a responsible approach to the environment. The commitment to "Clean Beauty" and the rejection of animal testing are values that we share and promote in our salon.
Lavule Eye Serum has the potential to become an important part of our product range. With its promising properties and focus on quality and safety, we see it as an enriching addition to our range.
We look forward to continuing to offer our customers high quality products and are excited about future developments in the beauty industry and at Lavule.
How does Lavule Eye Serum work on eye bags?
The serum contains the patented active ingredient Inst'Tight™ C, which is extracted from the polysaccharides of the ripe fruit pods of the honeythorn tree. This substance can potentially help improve the appearance of bags under the eyes.
What makes Lavule Eye Serum so special compared to other products on the market?
Lavule uses innovative manufacturing techniques such as fermentation and liposomal technology to optimise the active ingredients and improve their bioavailability. These methods are more advanced and elaborate than the conventional processes of many other products.
Is Lavule Eye Serum suitable for all skin types?
Lavule Eye Serum is free from known irritants such as formaldehyde, phthalates, sulphates, parabens, silicones, mineral oils and PEGs. This, along with soothing ingredients such as panthenol, tiger grass extract and calendula flower extract, could make it a suitable choice for different skin types. However, we always recommend patch testing first if you have sensitive skin or allergies.