Avush Dark Spot & Age Spot Remover: Our experience & rating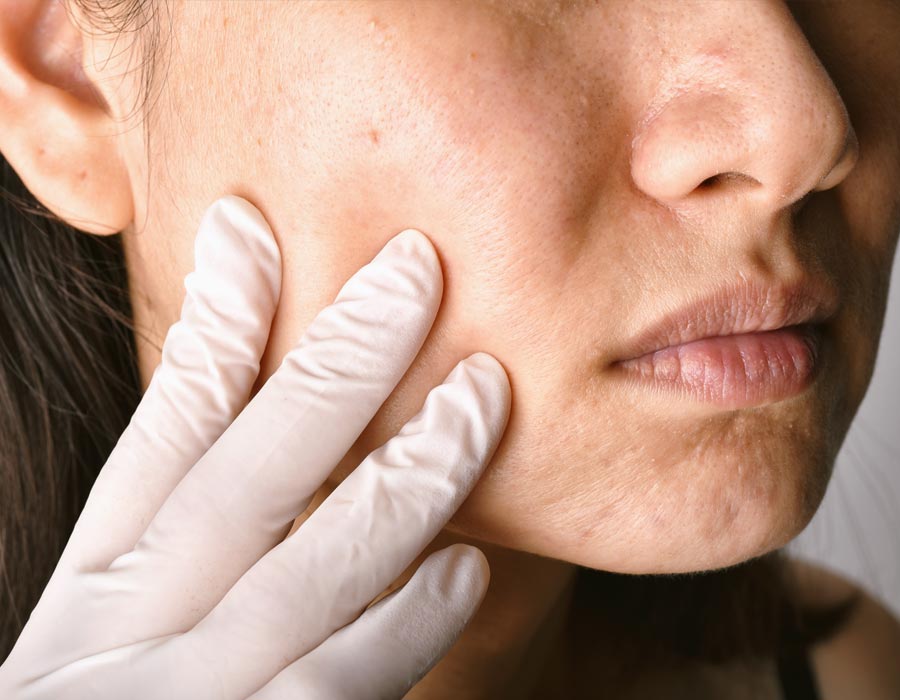 As a beauty salon, we are always on the lookout for the latest and greatest products on the market. In today's review, we would like to talk about our experience with Avush, a specialised serum for fighting pigmentation spots and also age spots. We have done a lot of research into the ingredients of this high quality serum and have been very impressed with the positive results that we and our customers have experienced.
Avush: The innovative Serum for Dark Spots or Age Spots
Avush offers a unique serum and tonic set specifically designed to combat pigmentation and age spots. The formulations are based on science-based ingredients that have been carefully combined to achieve maximum efficacy.
One of the main ingredients, alpha-arbutin, is known for its lightening properties and ability to reduce melanin production. A study by Choi et al (2002) showed that alpha-arbutin reduced pigmentation by an impressive 43.5%. The serum contains a powerful 5% formulation of alpha-arbutin to achieve maximum results.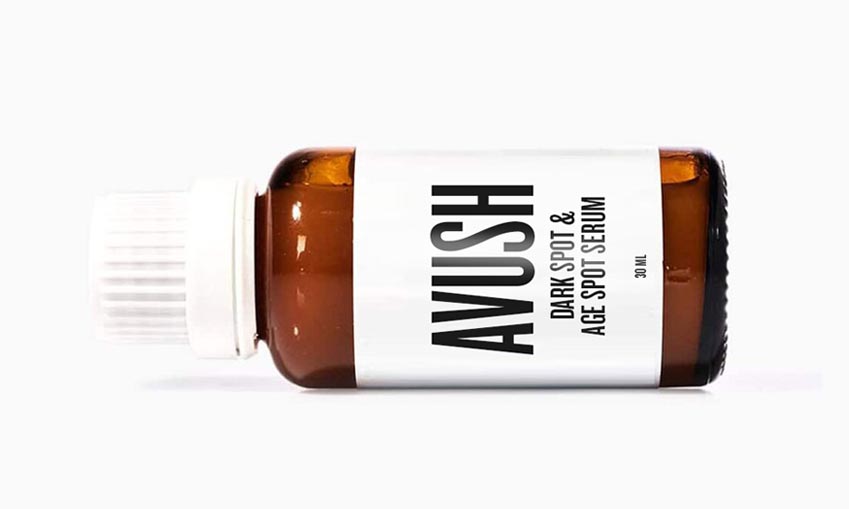 Our experience with Avush: Effect and results
Avush won us over right from the start with its pleasant texture and fresh feeling on the skin. But what is really impressive are the visible results. After several weeks of use, we noticed a significant lightening of the affected skin areas. Customers reported lightened age spots and overall more radiant skin.
The science behind the effect
Avush's successes are the result of sound research and the selection of highly effective ingredients. Advanced manufacturing processes such as fermentation and liposomal production allow the active ingredients to penetrate deep into the skin for targeted action.
Conclusion
Our experiences with Avush are consistently positive. The serum delivers what it promises: An effective reduction of age spots & pigmentation. We are convinced of the quality and effectiveness of this product and are therefore happy to recommend it. Try Avush and experience for yourself how it helps your skin to regain its radiance.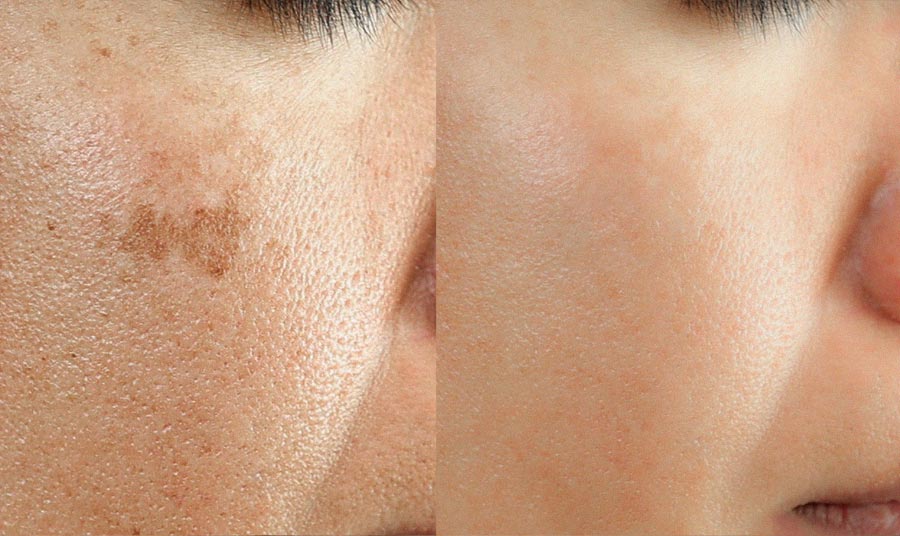 Avush facts
Specially developed for hyperpigmentation spots.
Uses science-based ingredients.
Contains 5% alpha-arbutin for skin lightening.
Uses advanced manufacturing processes such as fermentation and liposomes.
Other key active ingredients include liquorice root extract, SkinMoon formula, sand lily, vitamin C and niacinamide.
Questions and answers about Avush
What makes Avush Serum so effective in treating pigmentation spots?
Avush Serum contains science-based ingredients such as 5% Alpha-Arbutin, Licorice Root Extract and Vitamin C, which are known to inhibit melanin production and brighten the skin. In addition, advanced manufacturing processes are used to maximise the effectiveness of these ingredients.
How long does it take before the first results are visible with Avush Serum?
The effect varies depending on the individual skin condition and the extent of the pigmentation spots. However, customers often report visible improvements after a few weeks of regular use. It is also suitable for hyperpigmentation spots.
Is Avush Serum suitable for all skin types?
Yes, Avush Serum has been formulated for all skin types. However, it is still recommended to perform a patch test before use to ensure that no skin reactions occur.
How is Avush Serum applied?
The Serum should be applied to cleansed skin and gently patted in until fully absorbed. For best results, we recommend daily application, preferably in the morning and evening.