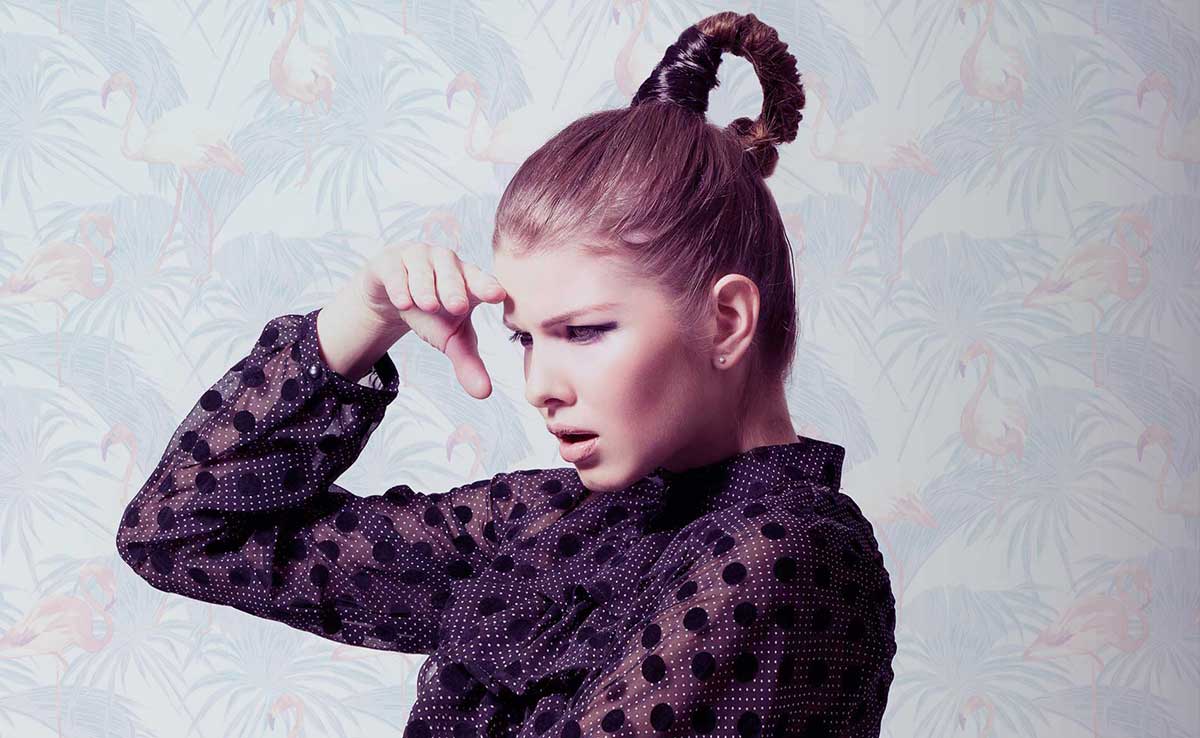 Gabelsbergerstr. 62
80333 Munich
Hairdresser Munich
ARBUTI Hair Salon,
who has several times become "Best Hairdresser Munich" was appointed. The top hairdresser address in Munich for Balayage, colour and cut. ARBUTI is also known in the fashion scene and has attracted attention from real stars like Justin Bieber and Rihanna.
♡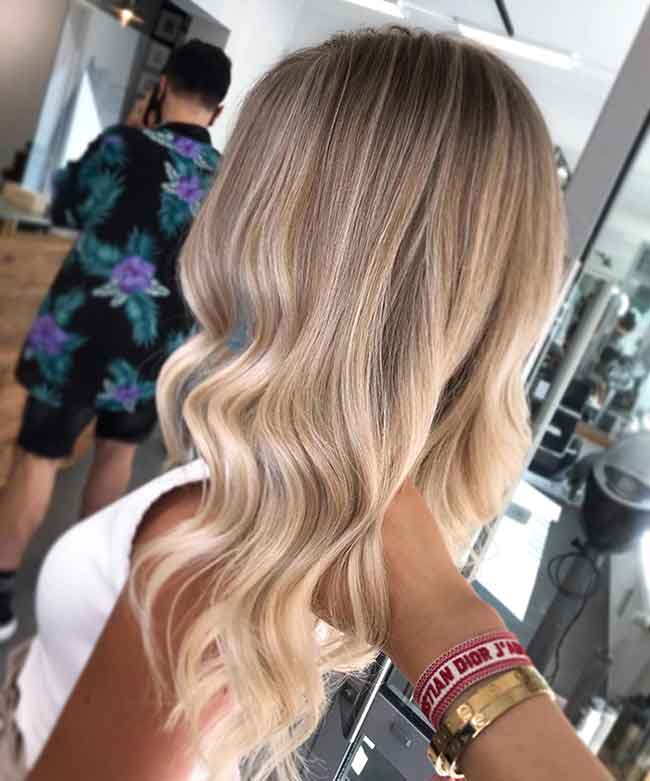 Opening hours
Tue - Fri 09:30 - 18:30
Sat. 09:00 - 15:00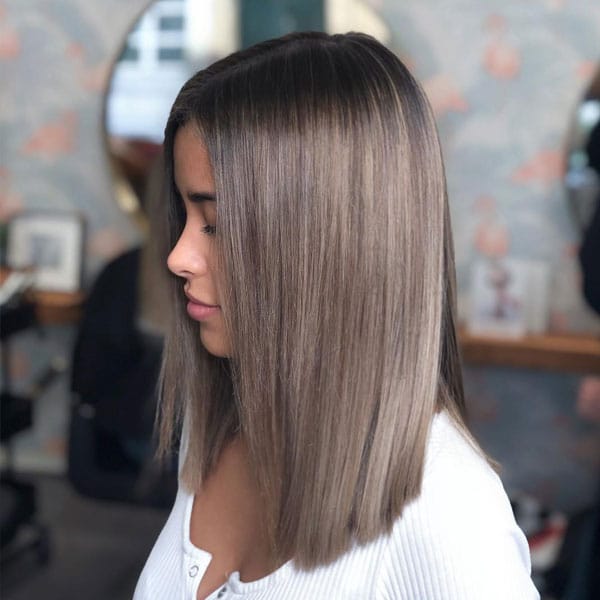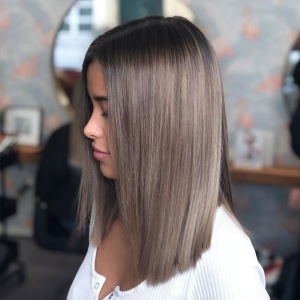 Balayage Hairdresser Munich
The natural balayage look: Arbuti, the star Hairdresser in Munich specialises in Balayage. Selena Gomez, Izzy Bizu, Ciara, Jessica Biel and many more - they all wear natural-looking hair colours. Thanks to a special hair colouring technique: Balayage
Balayage comes from the French word "balayer", which means "to sweep".
For us at Arbuti, hairdresser Munich city centre - the hair represents a canvas on which we create an individual work of art. We paint the desired colour on the hair with a brush, so we choose the strands freely. We emphasise them to different degrees, because some remain untreated. In this way, we achieve a natural result, which we adapt individually to the wearer each time. Another advantage: "The roots remain untreated. This means that the hair can be parted as desired and the roots do not have to be dyed immediately, which is often the case with other dyeing techniques. Our team at Arbuti will be happy to advise you further in our salon.
Consequently, balayage is suitable for both bleaching and colouring from brown to red. Above all, the technique is ideal for the sun-kissed look, because this is where the result works best. Balayage Munich by Arbuti.
Arbuti Hairdresser Munich: New results
Best Hairdresser Munich
The star hairdresser in Munich. One of the best hair salon awards in Munich.
Our hair is also a statement about who we are. And like a work of art, our hair is also a canvas
Because we are inspired by the beauty of the hair and fashion that surrounds us. "Do we love to create the perfect style for each of our clients". that is why ARBUTI Hairdresser Munich city centre, an award-winning hairdressing salon that has already become one of the best Hairdresser Salons in Munich was appointed as well as the prestigious "Top 10 - Articles"Arbuti is located in Maxvorstadt, close to the city centre and easy to reach by public transport. Arbuti is located in Maxvorstadt, close to the city centre and easy to reach by public transport. We look forward to seeing you and your hair. Book your appointment online now!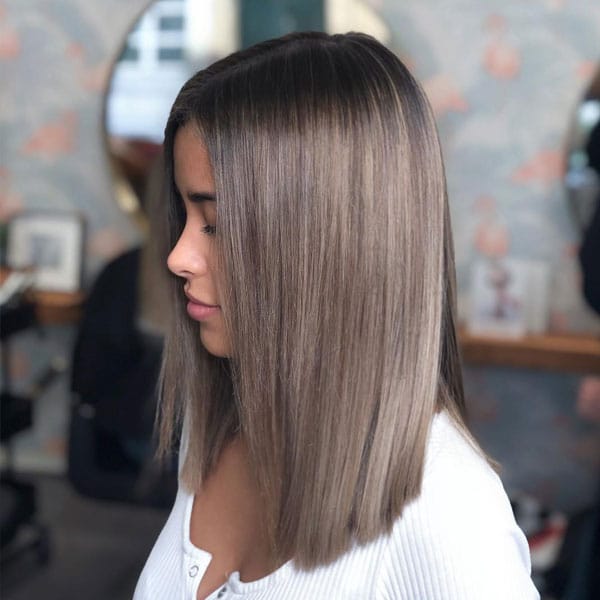 Online hairdresser appointment
You can easily book an online appointment with us. Decide for yourself when you want to come using our online calendar. ARBUTI Hairdresser Munich Online appointment book!
Hairdresser Munich Maxvorstadt
ARBUTI is the top Balayage Hairdresser Munich. The Star Hairdresser is located near the city centre of Maxvorstadt. Finding a good hairdresser is one of life's tasks. In every corner of Munich there are many hair salons that claim to be the top hairdresser in Munich. We educate ourselves from day to day, take part in the latest trend seminars and also give seminars ourselves. Balayage is one of our strengths. Our hairdressing salon is located in the centre of Munich Maxvorstadt. Pictures say more than words.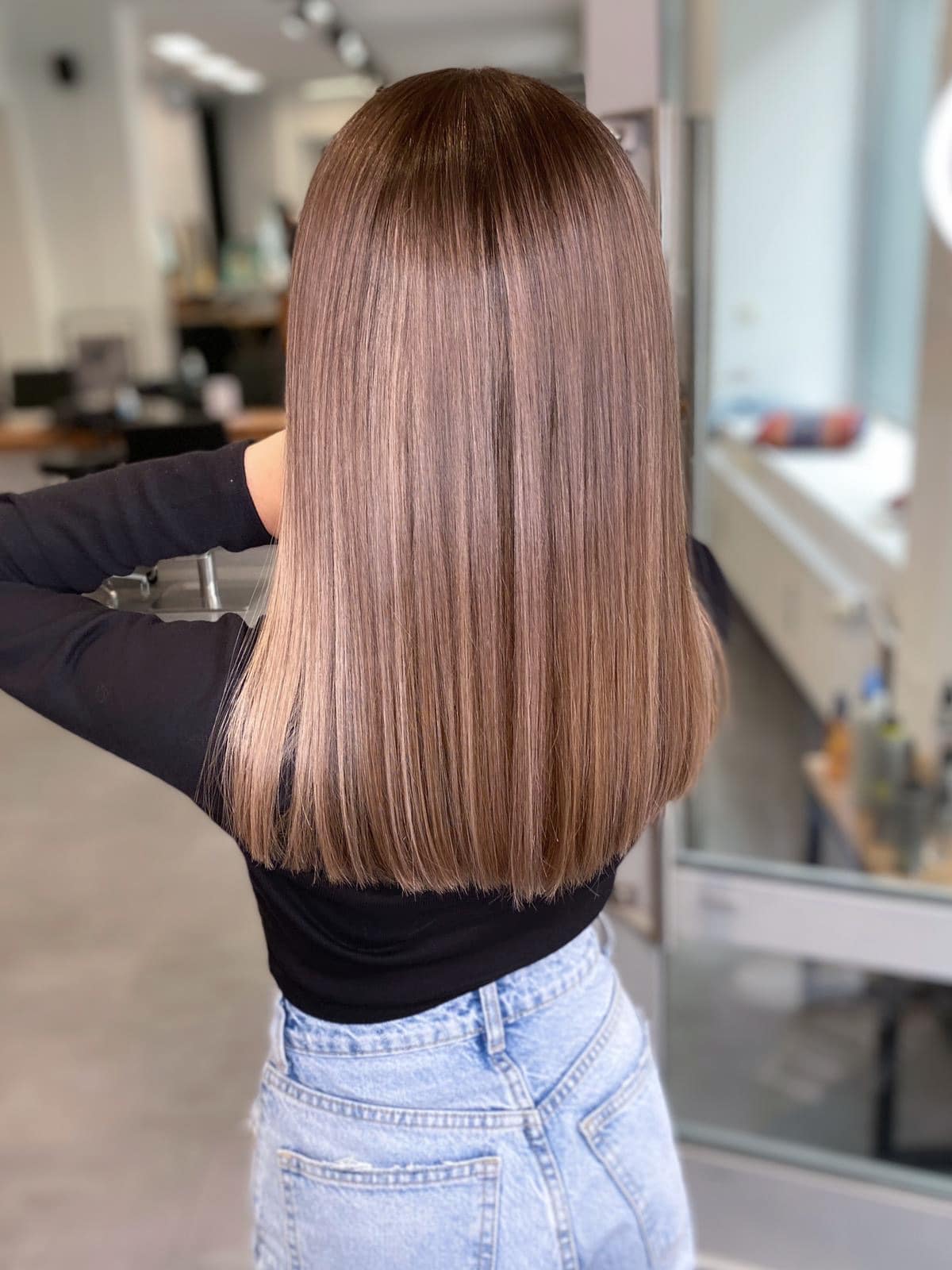 Are we the best hairdresser in Munich?
Counting down the top hair salons in Munich is no easy task. For those of us who live in the City of Angels, it seems like every time we pass by on our morning run, a trendy new salon opens up in Maxvorstadt or in a brownstone in the artists' quarter. (And by morning run, we mean bagel grab.) We are a hair salon in Munich that Munich gals, women & men flock to again and again because the quality of the cut or our balayage technique, is simply unbeatable - because it's not hard to find the perfect salon that one of the toughest beauties will question for herself?
Find the best hair salon in Munich
Arbuti Hair Salon is already on many top 10 hairdresser lists on the 1st place when it comes to colour and cut. Find a hair salon in Munich Finding a partner is like going on a date. You have to play the field a bit, get together a few times, weigh your options and ultimately decide if it's worth getting involved. It's exhausting, but once you get to know the one, there's no turning back. Whether you have a cut and Balayage treatment or just planning a refreshing treatment, it can be stressful to get your Hairdresser and find the best salon in Munich - a city with endless possibilities. We have already been awarded the top hairdresser addresses consecutively on www.friseur.com.
---
New Hairdresser Munich contributions