Another Balayage for Love Sarah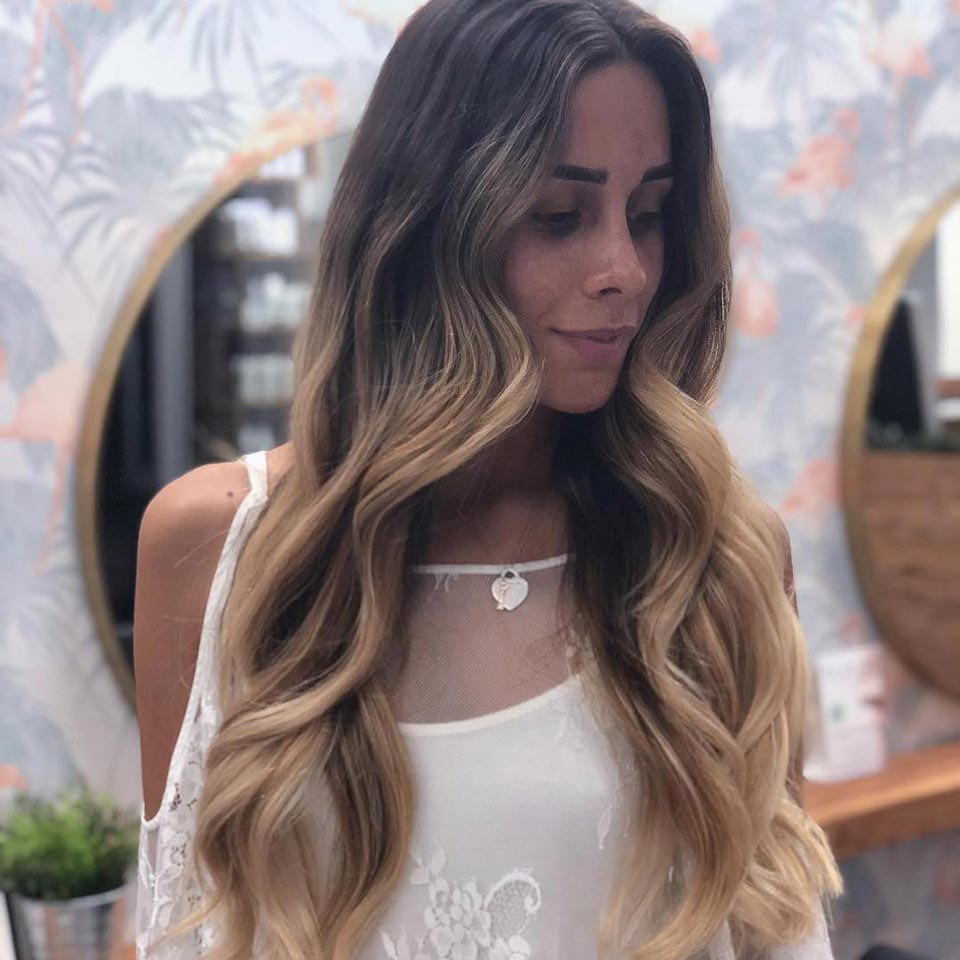 A beautiful natural balayage for dear Sarah - we have it at our Hairdresser Salon Arbuti in Munich conjured up. The best thing about Balayage is that it can be applied to any hair colour. Whether you want to give your natural hair colour a little freshness or try a completely new colour mix - with Balayage the result is guaranteed to be a hit with us!
Check our other Balayage results.