Great before/after balayage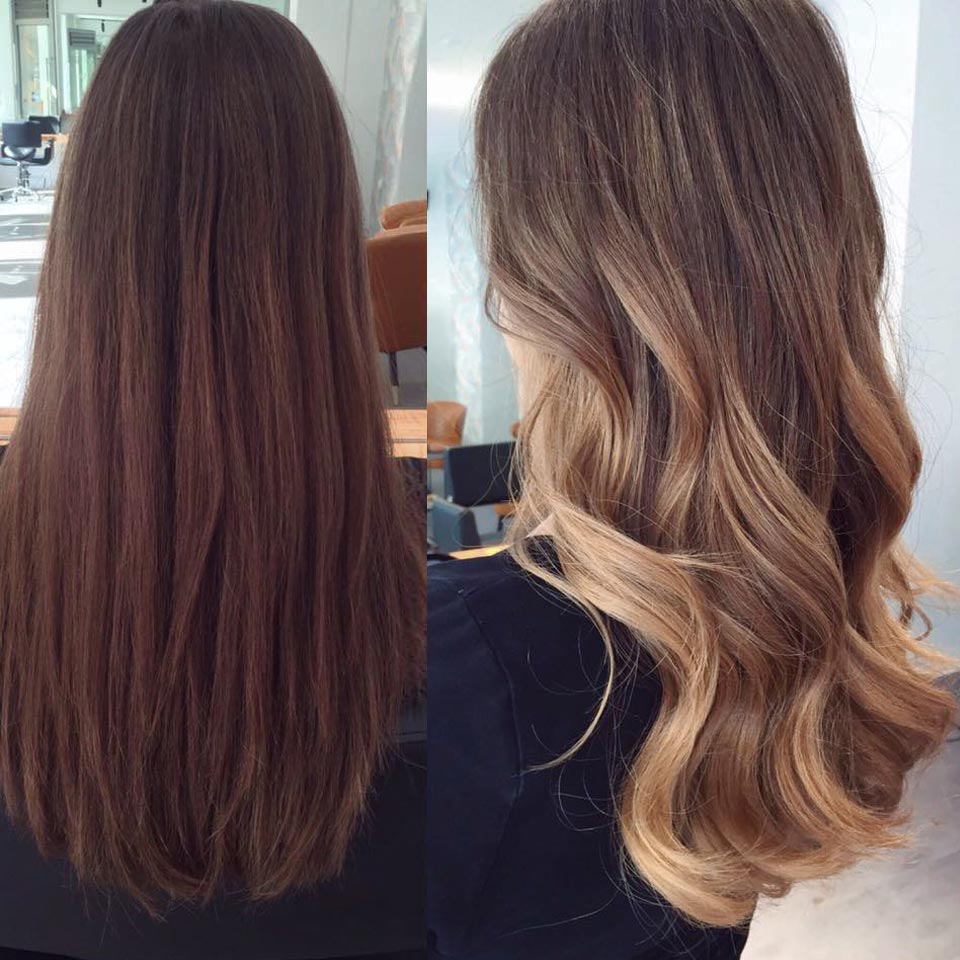 Before & After by Arbuti Hair Salon. For us as a hairdressing team it's always the best thing to change a look completely - at the moment our scissors are glowing - everyone wants to cut their hair. We love it, finally the ladies dare to cut their hair and change their look 👌🏻- sometimes it's better to change your style ❤️
Happy Hairday 🙂 Your Arbuti Hair Salon hairdresser in Maxvorstadt. Book your online appointment now!