Hand cream: The 5 best for dry hands!
Are you looking for the best hand cream? We have done the test for dry hands and compared 2022!
An effective, moisturising hand cream is a must for soft, smooth and pain-free skin, especially if you wash your hands frequently. To help you sort through the endless formulas on the market, we've narrowed down the best hand cream test you can buy to soothe and moisturise your dry chapped hands this season. (NEW!)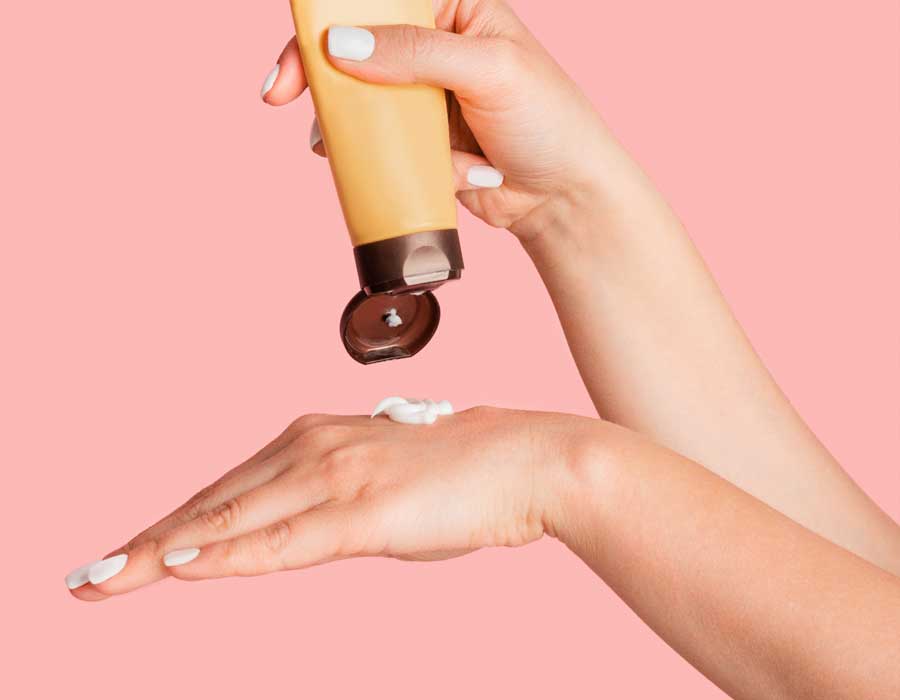 Hand cream test
Especially now that we are supposed to wash and disinfect our hands as often as possible, a good Hand cream to care duty! Soap and disinfectants put a lot of strain on our hands. What our dry chapped handsOne thing that helps during this time is hand creams.
To prevent our skin from drying out and becoming chapped, it is therefore more important than ever to apply cream! But which hand cream is really the best? We have done the test for you and reveal which 5 hand creams make your skin particularly supple and protect it!
Now it's time for the winners! Take a look below at what we think are the are the best hand lotions, that fit into any budget. Here are the best hand creams and lotions to moisturise and hydrate dry, chapped hands.
The 5 best hand creams
1. Neutrogena Intense Hand Cream
This miracle weapon for dry hands is our test winner because it can do everything! You can use it not only as a hand cream, but also as a body lotion and face cream at the same time. Thanks to its highly compatible formula with glycerine of natural origin and soothing panthenol, it is a true balm for your stressed skin!
This cream is unscented and moisturises, as well as strengthening your own skin's protective barrier, making the skin supple and healthy in the long term! Dryness and itching are immediately relieved with just one application a day! If you still feel the need to apply more often: Go for it! Because right now, your skin can't get enough care! This balm was developed by dermatologists and 87% of users confirm long-lasting moisturisation. Our top recommendation!
Highly compatible
Provides long-term moisture
Can also be used as body lotion and face cream
---
2. ahava hand cream
This mineral-rich cream is specially formulated to protect your stressed hands from environmental and household damage. It corrects your skin's own moisture content, smoothes rough, dehydrated hands and instantly makes them wonderfully soft and smooth again. It also smells wonderfully of a refreshing sea breeze, paired with a pleasant floral note, and therefore reminds you of your last holiday. This awakens the senses and relaxes you immediately. How lovely! If necessary, you can massage your hands with it several times a day. But it is especially important to use it directly after washing your hands. The super advantage: the cream is not greasy and is absorbed extremely quickly!
Immediately corrects the moisture content of the skin
Smells wonderfully like a holiday
Absorbs extremely quickly
---
3. bear'sangen hand cream
How beautiful: Bärnangen means "children's flower meadow" in Swedish and that's exactly how this very special hand cream feels on the skin! Especially for dry and chapped hands, this Swedish cream with protective cold cream is a real blessing! The cream is fragrance-free, silicone-free, consists of 95 percent natural ingredients (including water) and is 100 percent vegan. With a sophisticated formula, it provides soothing hand care in balance. Swedes love this item for its pleasant and fast effect! It is not for nothing that Barnängen became the official Swedish purveyor to the court in 1876. So this high-quality brand has a long history and has stood for authentic and gentle products from the very beginning!
Fragrance-free
For very dry, chapped hands
Vegan
---
4. rituals hand cream
The high-quality formulas of the RITUALS brand are inspired by the wisdom and traditions of Far Eastern cultures. The products are luxurious yet affordable. And this hand care absolutely convinces with its quality: Applied with the practical dispenser, the rich balm is absorbed immediately and perfectly nourishes and cares for dry hands as well as cuticles. In addition, it smells wonderfully of Indian rose and precious almond oil and thus immediately lifts the mood. The advantage: the scent is unisex and can therefore be used by the whole family! And: Because the dispenser looks so stylish, the balm is also wonderfully suitable as a gift. What we also really like about it is that it is sustainably produced: RITUALS is very keen to reduce its environmental impact. Top!
Unisex
Practical and stylish dispenser
Sustainably produced
---
5. lavera hand cream
An absolutely reliable immediate remedy for dry and chapped hands is this Hand care from the natural cosmetics brand lavera. The rich cell protection formula reduces the skin's unpleasant feeling of tightness - immediately, from the first application! The high-quality cell protection complex made from fragrant almond oil and cocoa butter lays on the hands like a pleasant protective film and thus preserves the skin's moisture content. The skin compatibility is dermatologically proven and the product is free of genetically modified ingredients, 100% organic and vegan, as well as silicone-, paraffin- and mineral oil-free. What also speaks for high quality: the lavera hand balm is made in Germany. The price-performance ratio is top!
Hand care with cell protection complex
Organic and vegan
Made in Germany
---
What is a hand cream?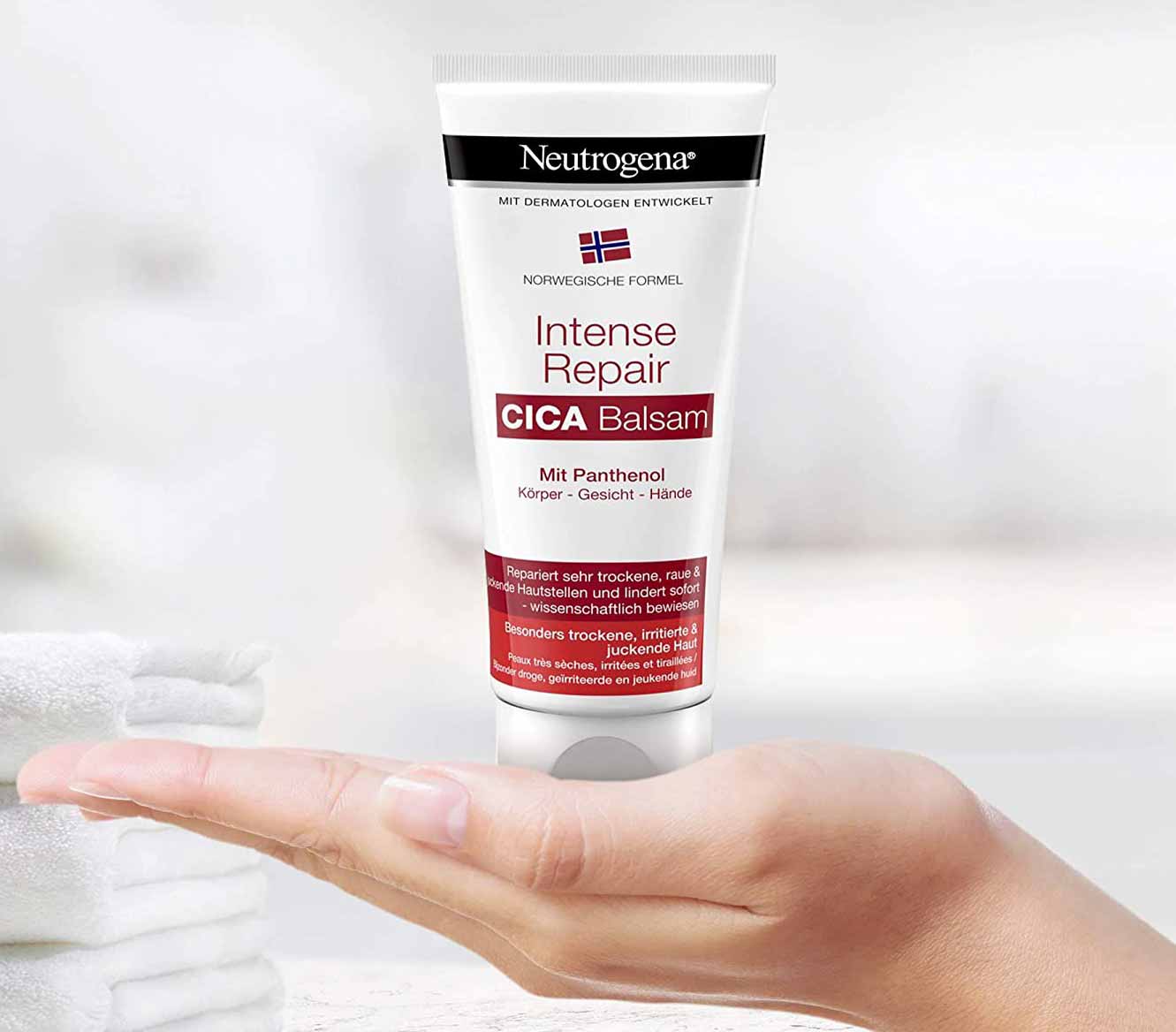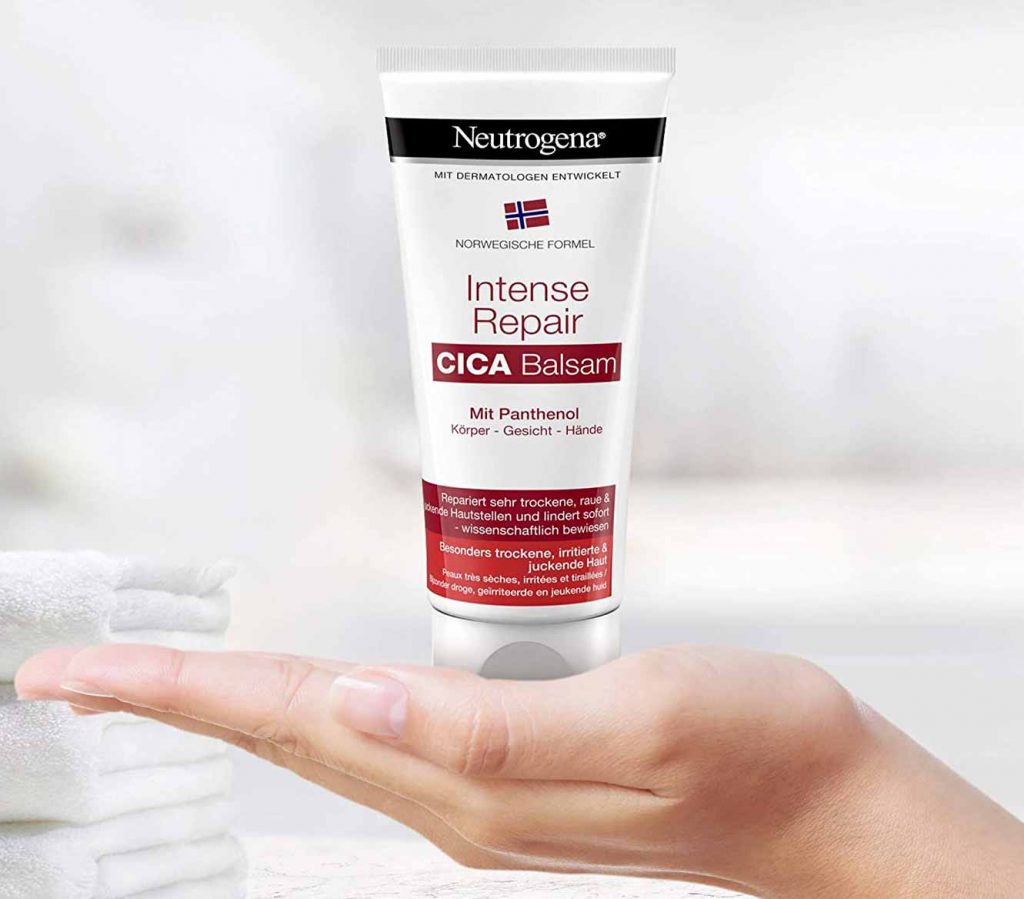 You should not only follow the guideline in the hand cream test, but first understand what it is. A hand cream is a rich moisturiser that is specially adapted to the needs of the stressed skin on the hands. Especially now that we are supposed to wash and disinfect our hands as often as possible, the right care is enormously important and should be used after every time you wash your hands. Soap dries out your skin extremely!
A hand cream in the Ökotest. Unfortunately, not every cream is tested by Ökotest.
A good hand cream helps to maintain the natural skin protection and suppleness of the hands. Hand creams support the skin's barrier function so that it neither loses moisture nor has a chance to absorb harmful substances from outside. A damaged skin barrier can be responsible for the development of contact allergies. Also important: hand creams actively counteract skin ageing in the long term. And: Cracked, rough hands are not only unpleasant, but also not pretty to look at. After all, beautiful hands are our business card. That's why you should care for them for all they're worth!
Choosing the best hand cream for dry skin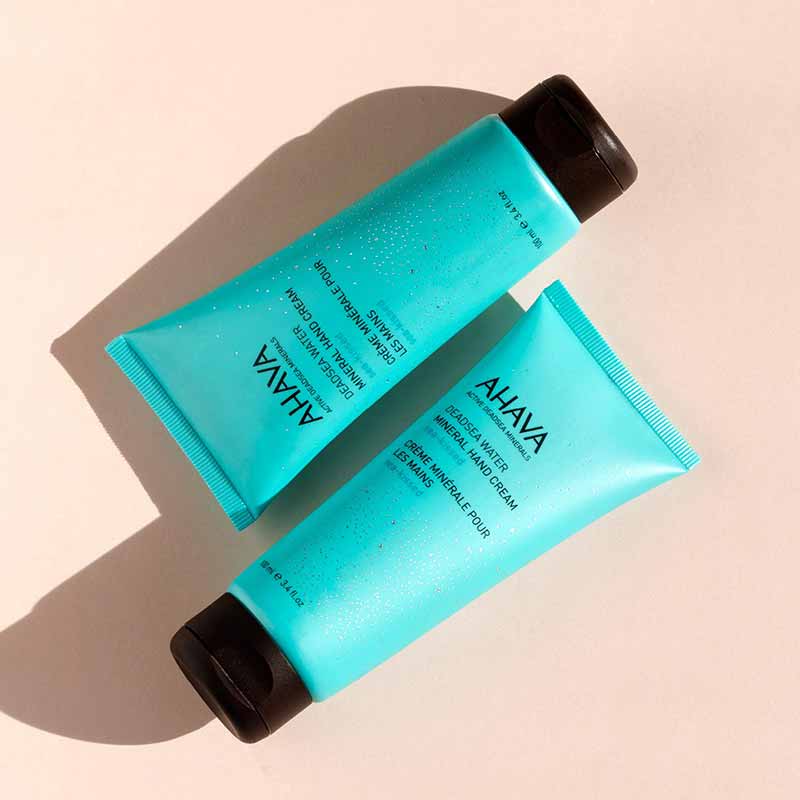 If you are looking for a moisturising hand cream, you should look for ingredients with the following properties:
Prevent moisture loss: Look for products that contain petrolatum (often called petrolatum), ceramides and dimethicone, which seal in hydration.
Attract water: Ingredients called humectants draw water into the skin like a sponge, giving a plumping effect. Look for glycerin, hyaluronic acid or urea on your label.
Humidity add : Emollients such as lanolin, petroleum, squalane and certain plant extracts and oils such as cocoa and shea butter give a moisture boost when needed and form a protective film over the skin.
Soothe the skin: Aloe vera , soy and oatmeal have unique healing properties that effectively soothe sensitive or irritated skin.
Now we know that wading through the lotion aisle can be daunting. There are so many different hand lotions that we have done the work for you and rounded them off with dermatologist-approved ingredients. Keep one of the above recommendations hand lotions on hand and your skin will thank you.
What should I look for in a hand cream?
Just because a Hand cream at dm just because it's on the shelf doesn't mean it's a good hand cream. Whether you have normal, very dry or mature skin, every skin type has its own individual care needs. That's why it's best to test yourself through our top 5 to find out which one suits you best.
A Hand cream at the pharmacyis not necessarily better than a cream that is available online, it depends on the ingredients.
When choosing the right cream, you should primarily pay attention to the care feeling, the duration of the effect as well as the texture and the smell of the product. Ideally, the moment you apply the cream should also be a short wellness break for you, and the scent of the cream should have a relaxing effect on your mind. It is also recommended to change products from time to time so that the skin does not become too accustomed to the ingredients and the effect slowly diminishes. As always, natural active ingredients are especially recommended!
Why the skin on the hands is particularly sensitive!
The skin on our hands is particularly sensitive and at the same time subject to a lot of stress - because we use our hands all the time and they are therefore exposed to many external influences. A difficult combination that therefore requires particularly good care. Did you know that the skin on the palms of the hands has an above-average number of sweat glands? At the same time, however, it lacks sebaceous glands. These are the producing fats that make the skin supple and soft all by themselves and are responsible for building up a protective layer. It is therefore our duty and responsibility to care for the skin on our hands intensively and to help it retain moisture.
A top tip from the medical world: If you want a true miracle cure for your hands, apply a thick layer of cream before going to bed and then wear cotton gloves all night! This may sound strange at first, but it actually increases the effect enormously and you wake up in the morning with wonderfully soft hands! So, let's go: Give your hands a lot of love right now!
FAQ - Questions and answers
Are there any tips to protect your hands in the current situation?
Because we wash our hands even more often at the moment, our skin is particularly stressed. That's why you should use a rich cream after every time you wash your hands. But be careful: You should not put cream on your hands directly after disinfecting them, because this makes the disinfection less effective!
Why does soap damage the skin on the hands?
The acid mantle of your skin is disturbed by frequent contact with alkaline substances - i.e. classic soaps. As a result, it loses its natural protective function and becomes even more sensitive than usual. The result is possible damage: the skin becomes cracked and dry and it can become itchy.
How often should you put cream on your hands?
As I said, after every time you wash your hands, but also any time you have a dry or uncomfortable feeling. You can't give your skin too much care at the moment!
How can I strengthen the skin on my hands in the long term?
It is recommended to wear protective gloves in the household and in the garden. Of course, the skin on the hands is also happy about a balanced diet and sufficient fluid intake. So: eat well and drink plenty of water!